---


Unterleibfessel - Pelvis Restraint
---
seen in the Kriminalmuseum Rothenburg (Bavaria/Germany)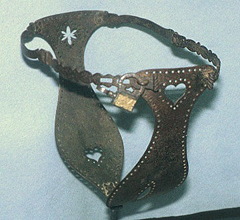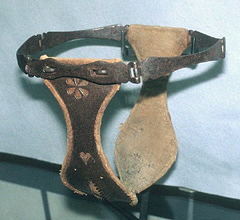 ---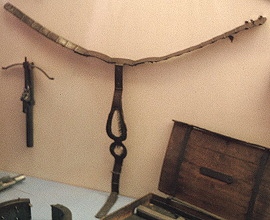 Palazzo Ducale in Venice.

---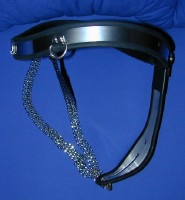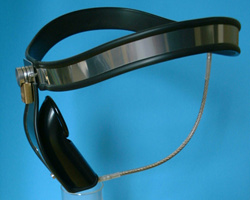 Obwohl diese Objekte im Vergleich zu den meisten anderen Fesseln lange nicht so restriktiv und auffällig sind, schränken sie doch zuverlässig fruchtbare Bewegungen ein.
Although these objects compared to most other restraint are much less restrictive and usually do not show up the reliably hinder fertile movements.
---